Main content starts here, tab to start navigating
Community Response Strategy
Serving and supporting this great community is the center of who we are as a business. From The Birthday Cake Project to our social collaborations to job training for students with disabilities, our community means everything to us.
As a family, a nation and as global citizens, this is the most challenging period any of us have faced. The worry for our health and threat to our economic livelihood have never been so real.
Today we are coming to you as a community in response to your many questions and concerns for how you can support us. We are facing the current reality with realism and optimism. While the stakes are high, we know with community support, we will get through this to continue to create a more delicious world.
How can you help? Below are three simple ways you can help us right now. So much gratitude for the love and support!
A Few Ways You Could Us & Our Community During These Tough Times
1. Support Cafe Du Pain Pandemic Employee Fund
Make a donation to support our employees by helping us meet payroll and support the staff. 100% of these funds will go to our employees, not to daily operations, ownership or administration. You can make a donation from $5.00 to $1,000.
2. Central to our mission is community and providing support to populations in need to create a more delicious world. This commitment has never been more critical. We are working to provide free loaves and bread products to families and workers in need through groups supporting those populations. Would you consider making a donation or purchase bread to serve families and workers in need impacted by the virus?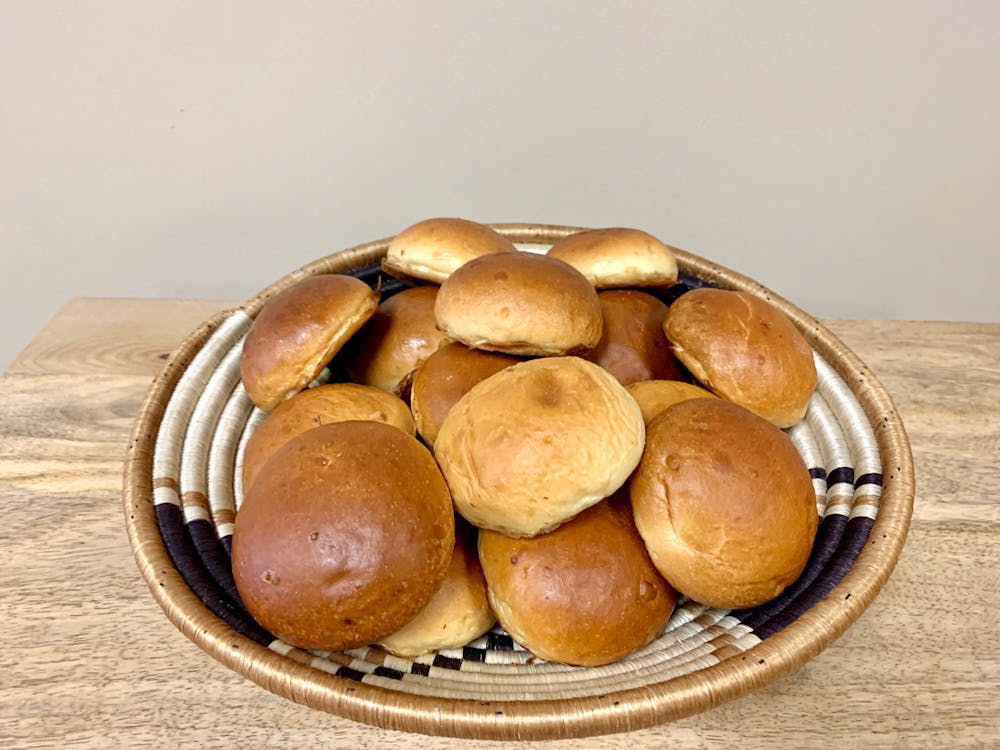 3. Investment in Cafe Du Pain Bakery via the purchase of a Gift Card you can use later or gift to a loved one.
4. Order online for pick-up on Saturday, Sunday, Wednesday and Friday from 10:00- 1:00 pm
We are testing a limited operation and service menu for pickup and delivery ONLY 4 days of the week. In compliance with government mandate, our cafe service is available for limited pickup and delivery on Sunday, Wednesday and Friday.
We ask your support by placing orders ahead online 36-48 hours in advance for services on Saturday, Sunday, Wednesday and Friday:
Order by Friday @11 am for Saturday pickup: 10:00-1:00 pm
Order by Saturday @11 am for Sunday pickup: 10:00- 1:00 pm
Order by Tuesday @11 am for Wednesday pickup: 10:00- 1:00 pm
Order by Thursday @11 am for Friday pickup: 10:00- 1:00 pm
Thank you for your support and the opportunity to continue serving you and our community.
What Are We Doing To Help The Community
During these unsettling and challenging times, we see our role as a business for good ever more critical. Cafe Du Pain Bakery is currently working with these organizations: New Beginnings Community Center and Food Pantry, Homefront, and Bromley Community Center to deliver underprivileged kids, families in financial need, and Front-Line workers fresh bread and meals to bring joy and happiness to their lives.
Parents living in shelters are trying - like parents everywhere - to keep their children engaged and busy each day. Help bring some joy to families facing homelessness by providing a fun and creative activity that parents and kids can enjoy together. Cafe Du Pain's Kids Cookie Project provides Cookie Decorating kits to these families through local shelters. Please consider donating to help us help them. With strong community support, we are able to be there for those in need.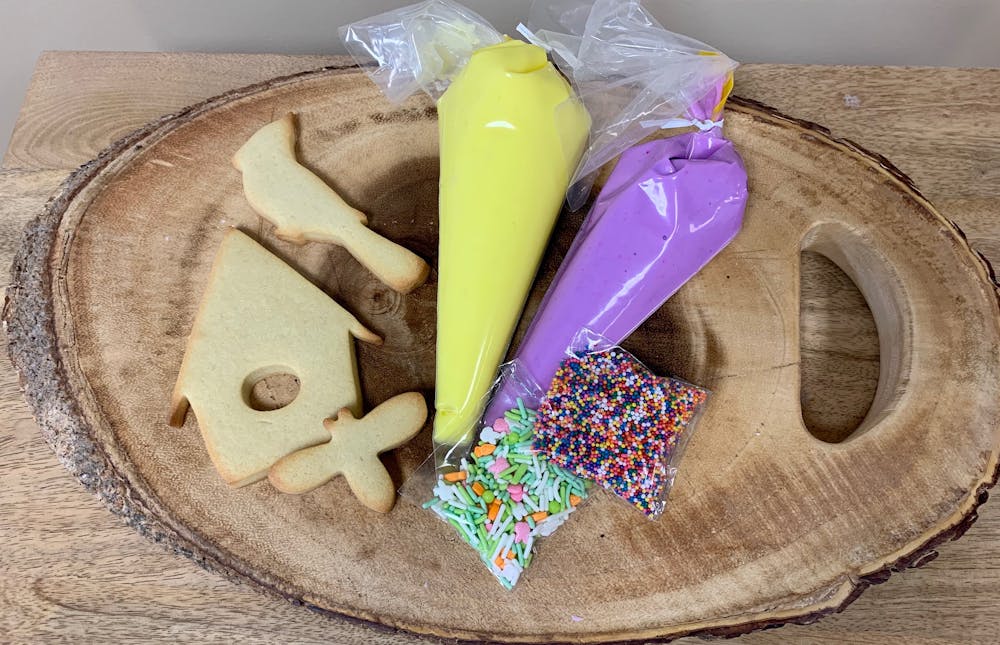 It is vital to be there for each other and the community. As customers, this is what you are making possible each week by showing up for your neighbors. You are making a difference in supporting those that need us the most right now. We will get through this together, as a community.
How you are making a difference weekly:
- Providing local families and children in need with bread and loaves
- Serving meals to Front-Line COVID-19 testing staff
- Providing homeless kid with cookie kits
Thank you for making generous donations to serve families and workers in need impacted by COVID-19. We are more than a bakery- we are the community, the culture, and the experience.