Here are Five Things to Know About Artisanal Breads from Café Du Pain Bakery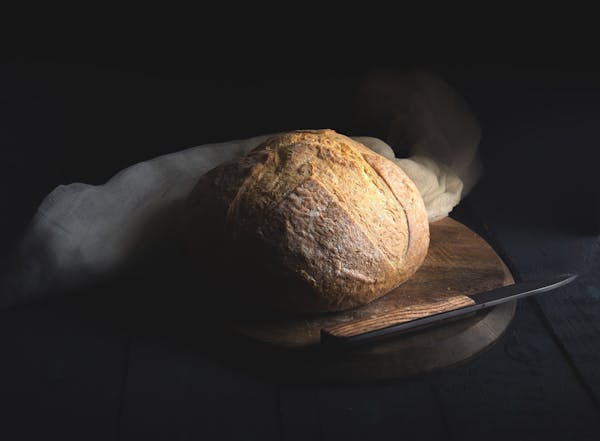 Here are Five Things to Know About Artisanal Breads from Café Du Pain Bakery
At Café Du Pain Bakery we take great care in the preparation of every single baked good we make - from the choice of flour and yeast to the filtering of the water. Baking is a science, and our artisanal breads are particularly delicate.
We celebrate the exquisite simplicity of artisanal bread. Our bakers are skilled in the art and science of artisanal bread making and are passionate about serving wholesome, delicious bread. Skill, time, quality ingredients, passion. Help us reclaim the joy and nourishment of bread.
So, here are five things to know about the artisanal breads we make at Café Du Pain Bakery.
Our artisanal breads are:
1. Pure: we use only the most essential ingredients – flour, water, salt, yeas and (most importantly) time; our breads do not contain additives or preservatives
2. Handmade: each and every baked item is mixed, kneaded and shaped by hand
3. Fresh: we make and bake our breads fresh daily.
4. Authentic: you cannot separate our breads from the places and people who created them; We make our breads with love, care, intentionality and tell a story
5. Plentiful: our skilled bakers can produce breads in almost any shape, size or quantity desired
What's your destination for delicious? At Café Du Pain Bakery, we make bread as it should be: a source of nourishment and enjoyment.