Creole Caribbean Desserts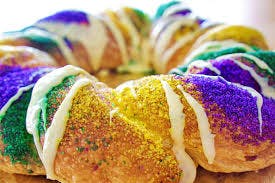 Brighten Up Your Day with These Top Creole Caribbean Desserts
Did you ever find a dessert that just speaks to you? That finds your language and hits your tongue with so much flavor and sweetness that you can't have just one bite? That's what Caribbean desserts are for us. Creole Caribbean cuisine is a delicious and exciting fusion of influences from all over the world, including African, Chinese and European traditions. That's why on October 19th we've chosen a Caribbean Celebration for our FIRST Anniversary party since it combines so much of what we love and make us unique! Come join us and experience why all these delicious desserts below are our favorite Creole Caribbean sweets. We promise you'll love them too.
King Cake
What's a party without cake? And we have the king of all cakes: King Cake of course! This stately dessert is usually saved for January 6, otherwise known as King's Day. It's made of a rich, brioche dough and a variety of fillings like cinnamon, chocolate and cream cheese, but what makes it stand out is its royal icing colors and sprinkles. These colors actually have deep meaning. The gold represents power, green is for faith and purple illustrates justice. This is our official celebration cake. Order yours now for pick up on October 19th. Be sure to place your order by Tuesday, October 15th.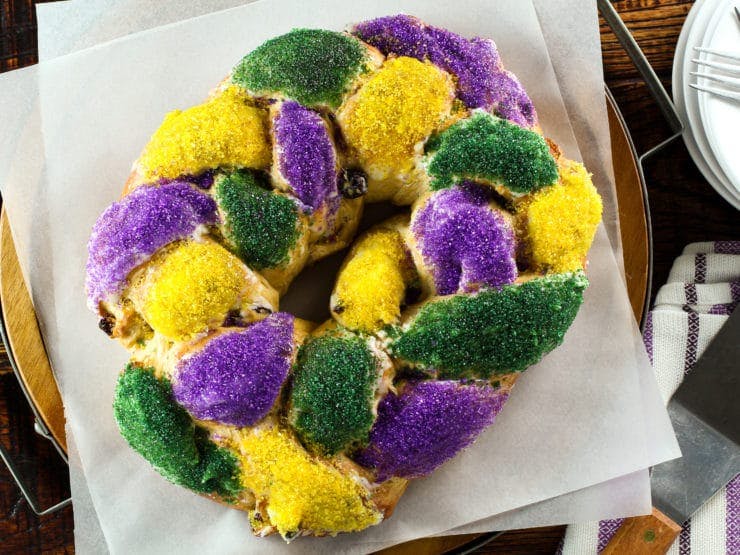 Beignets
Grab a cafe au lait and a beignet to complete your day (any day that is...)! French for the word "fritter," beignets are fried choux pastry and dusted with powdered sugar. Less sweet than a donut, but just enough to complete your craving for something decadent.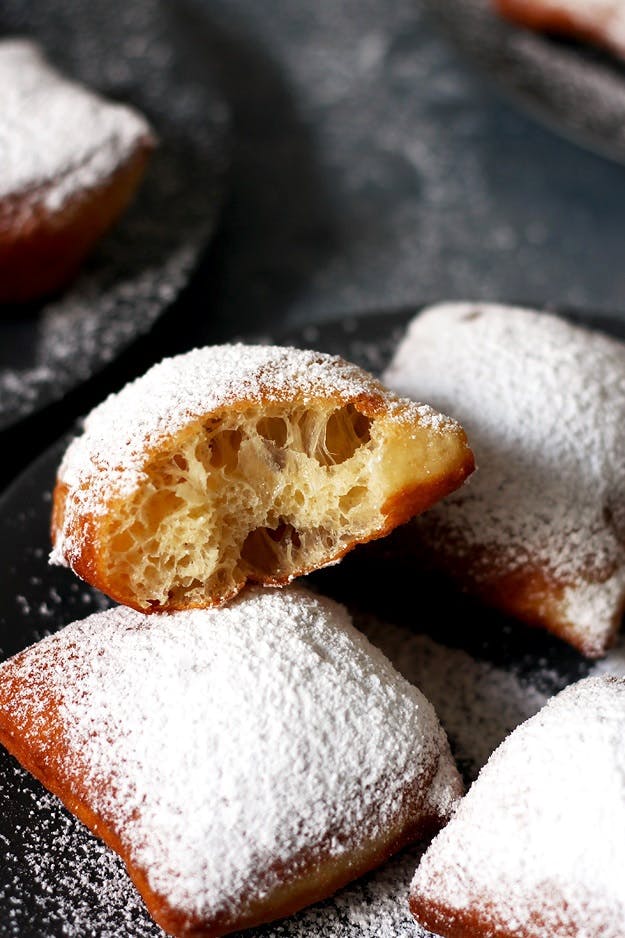 Pâté Lacay (Haitian Savory Pastries)
Not all treats are sweet. Light, flaky puff pastry filled with several different types of savory fillings, such as creole seasoned meat and vegetables. Great for appetizers or a light meal and a must for trying Haitian food.
Caribbean Coconut Cake
Airy, light and exquisite. A surprise ingredient is the rum which adds a rich addition, along with fall spices making this the perfect combination of sweet and spicy.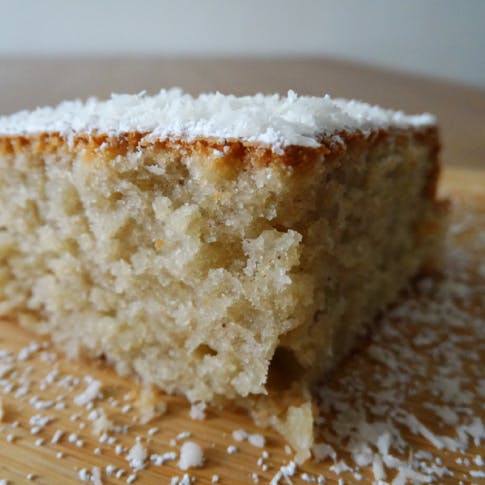 Cuban Coffee
Cuban coffee is an iconic drink, filled with both bitter notes and sweet ones. It's made from toasted chickpeas grounded up with Cuban coffee beans, and once brewed (usually in a Moka pot) it's topped with sweet cream or foam. It's what some have deemed, "the best 5 coffee on earth," which is why we'll be serving our best Cuban coffee at our anniversary party to pair with all of these incredible treats above.
Caribbean Spiced Hot Chocolate
Made with graded cacao, choice of milk, all spice, cinnamon stick, star anise, nutmeg. Caribbean spiced hot chocolate is rich, thick and spiced with delicious goodness. It is the ultimate chocolate fall-winter drink. In the Caribbean, each of the islands have a variation of this drink made with the local organic cacao and is often served at Christmas.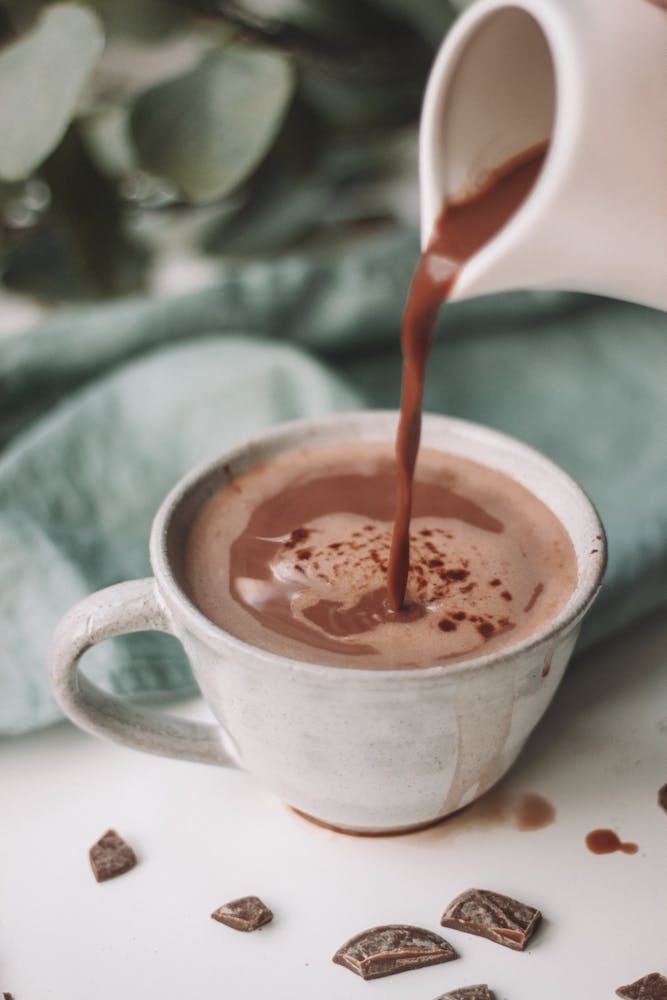 We look forward to see you throughout the week and on OCTOBER 19th right here at our Lawrence location. Full details here. We're also excited to share and celebrate the fact that we've been awarded the 2019 Small Business of the Year Award by the Growth and Redevelopment Committee of Lawrence Township! What a way to kick off our first year! Read more about this honor here.