Main content starts here, tab to start navigating
Bread & Pastry Club
Slide 1 of 8
Slide 2 of 8
Slide 3 of 8
Slide 4 of 8
Slide 5 of 8
Slide 6 of 8
Slide 7 of 8
Slide 8 of 8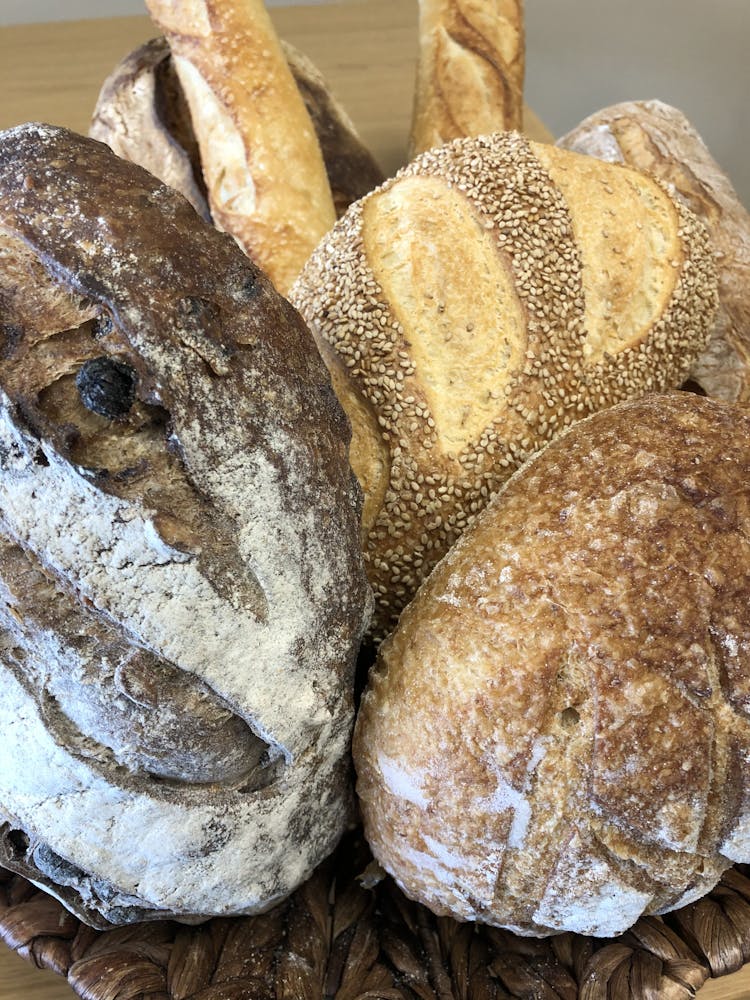 Bread Club
Cafe du Pain introduces our Bread Experience Club. Bread is a symbol of hospitality, the taste of experiences shared, a flavor of destinations unknown. Treat yourself or gift it to a friend. We offer shipping as well as instore pick-up. Come break bread with us!
3 Month Club 6 Month Club 12 Month Club
The Pastry Club

Whether you are looking for new experiences for a maturing palette or a veteran connoisseur of viennoiserie, Cafe du Pain will delight you with our outstanding croissants and other delicious sweet and savory pastries in flavors and options you have to taste to believe! Ourpastry club is a true passport to deliciousness!
3 Month Pastry Club 6 Month Pastry Club 12 Month Pastry Club